Register
Astro Ultra Box
New Customer Sign Up / Existing Customer Upgrade.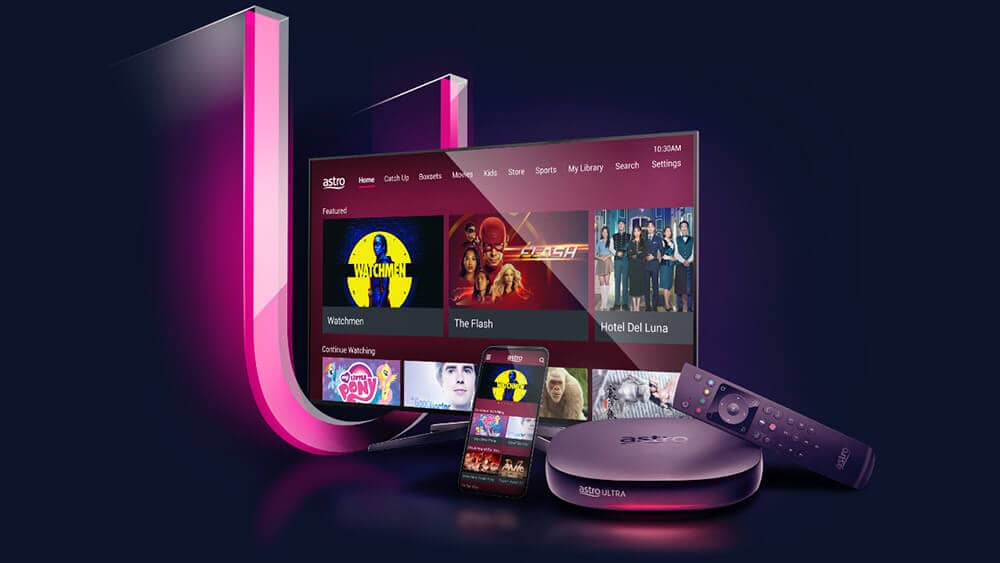 NEW HOME SCREEN
Everything you see is yours – Your New Home Screen shows all you have subscribed. Catch your favourites, most-watched and soon-to-be favourites – it's all here. Not enough? Rent the latest blockbusters from our Store.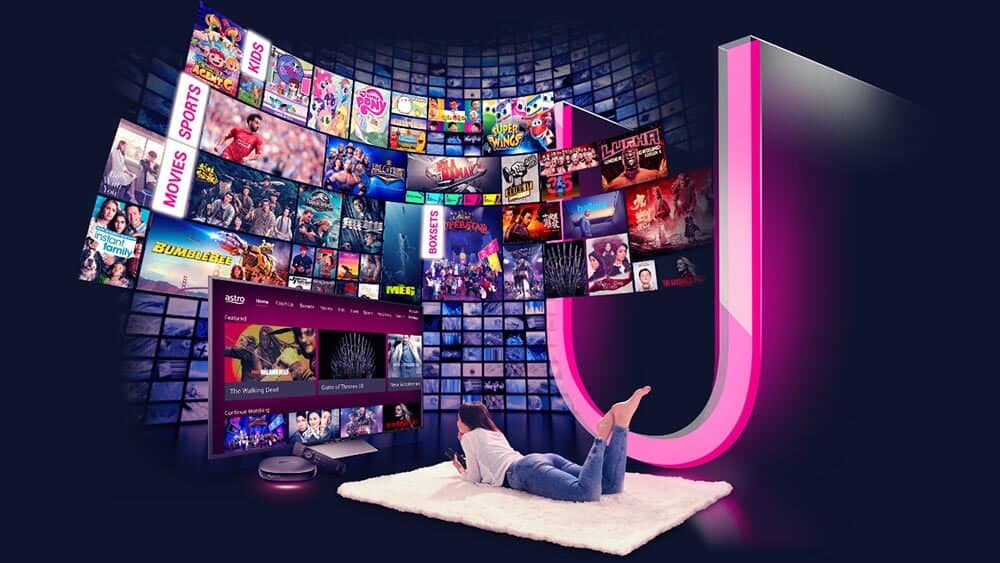 DISCOVER VOD
Connect your Ultra Box to your home Wi-Fi and stream over 50,000 videos on demand. From the latest series to past seasons and a vast collection of movies, kids' shows and sports events. Stream them all anytime… You have nothing to lose but your sleep.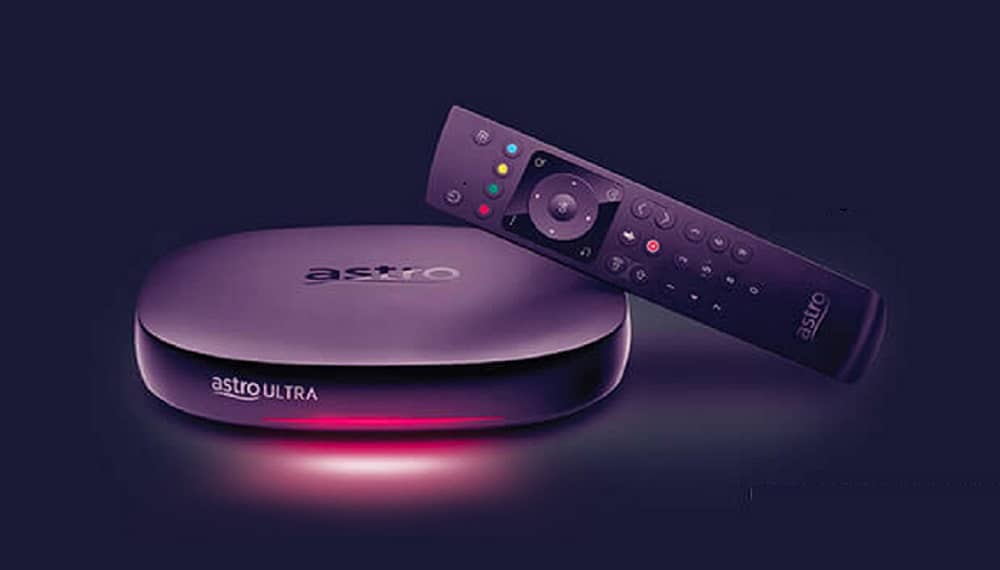 4K UHD
Watch jaw-dropping Premier League matches, the best cinematic moments in filmmaking and fascinating documentaries with the new Ultra Box. All in crystal clear picture quality, 4x clearer than HD.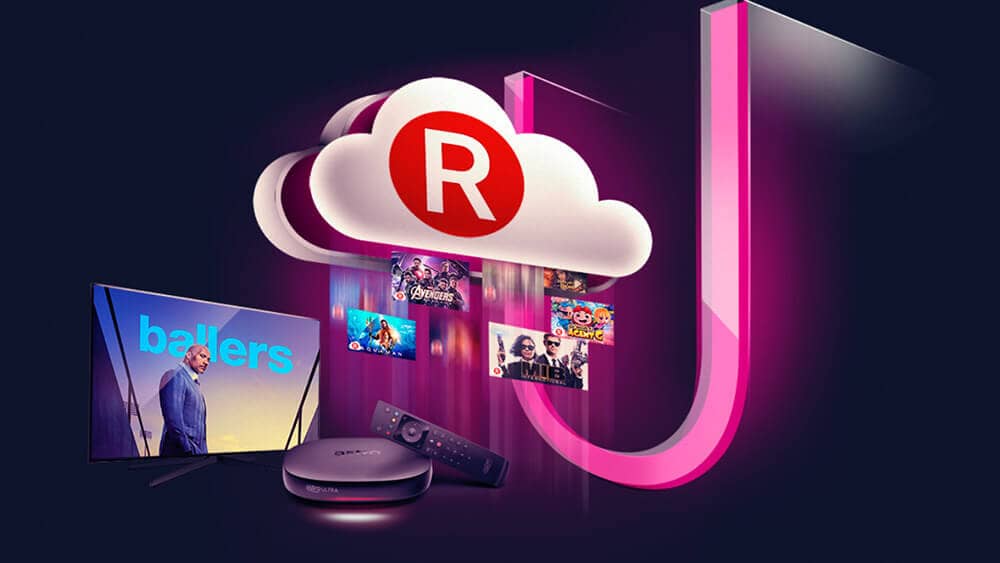 CLOUD RECORDING
Record all the programmes you want at the same time with the new Ultra Box and store them in the Cloud. You will never miss a programme again. Select an option that fits your entertainment needs: 200 hours of HD recording for FREE, 400 hours of HD recording for RM12/month or 1,500 hours of HD recording for RM15/month.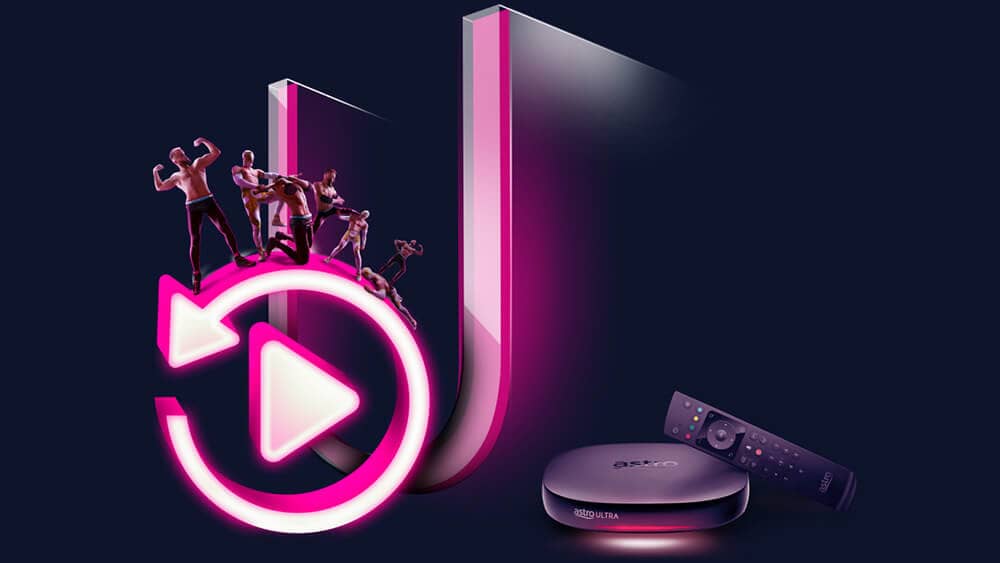 PLAY FROM START
You're flipping channels and something caught your eyes! It's not the end when you've missed the beginning. Simply restart the programme.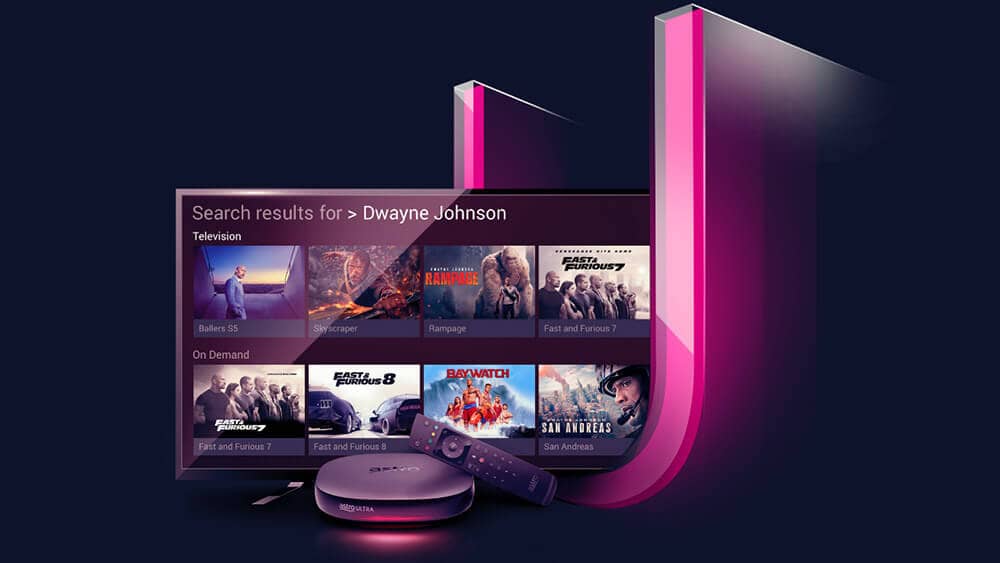 SEARCH
Find what you want faster and easier. Just type in the title, actor, director or channel name/number. Look them up and discover hidden gems that might surprise even diehard fans.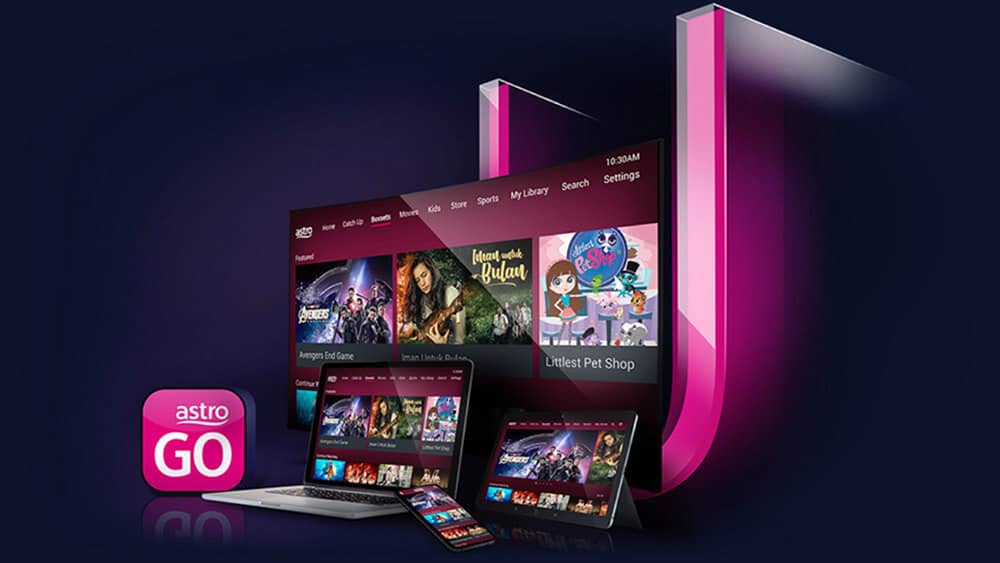 ASTRO GO
Bring your entertainment with you even if you're on the move! Pick up where you left off from one screen to another device. Enjoy a seamless viewing experience across all your devices. Simply download, link and enjoy Astro GO for free.
Yes, I Will Like The Ultra Box
Requirement For Astro Ultra Box
Have an internet connection at home (recommended > 10 Mbps speed) 

Maintain a minimum subscription with Entertainment Pack & Above.